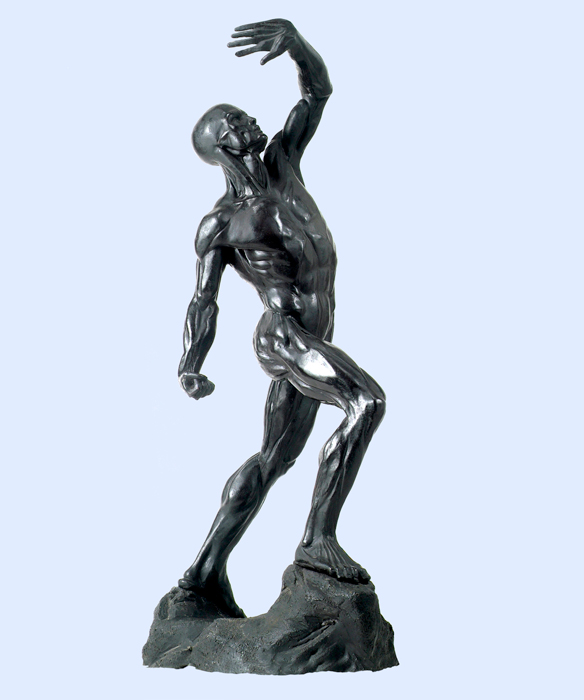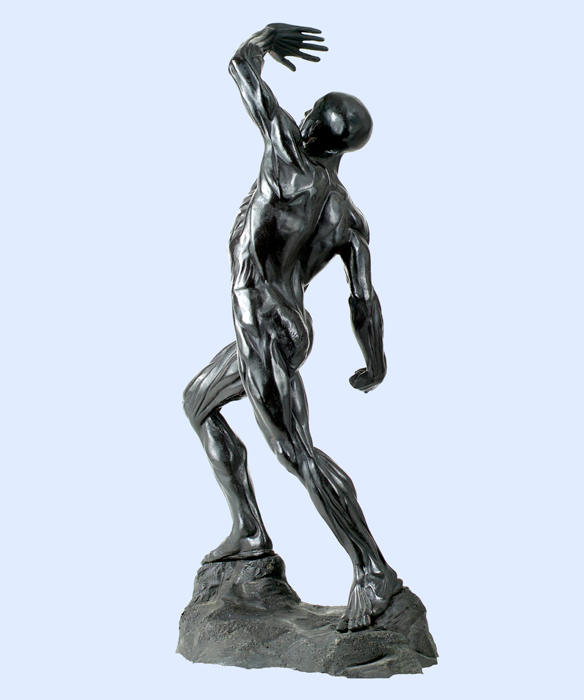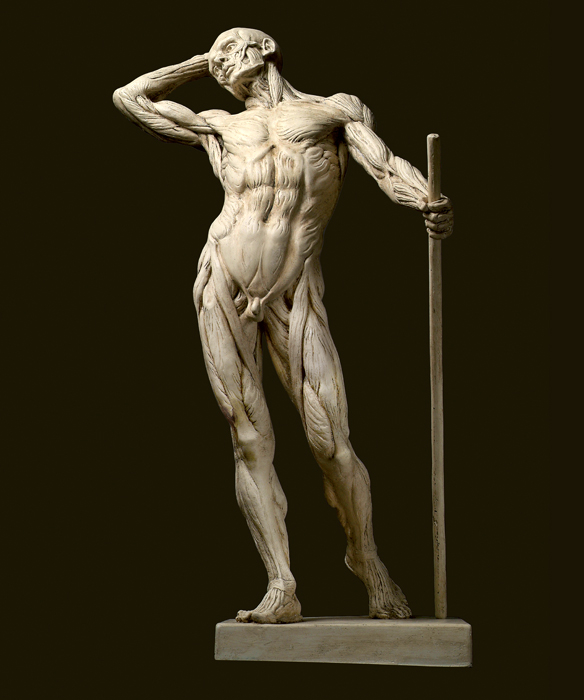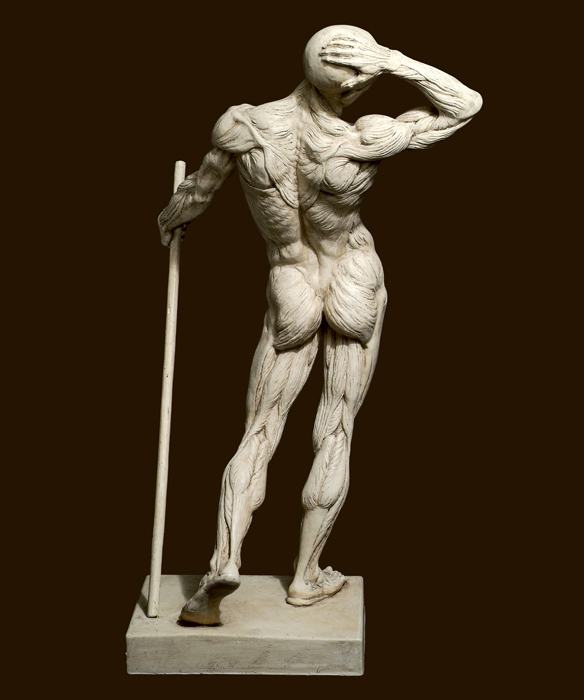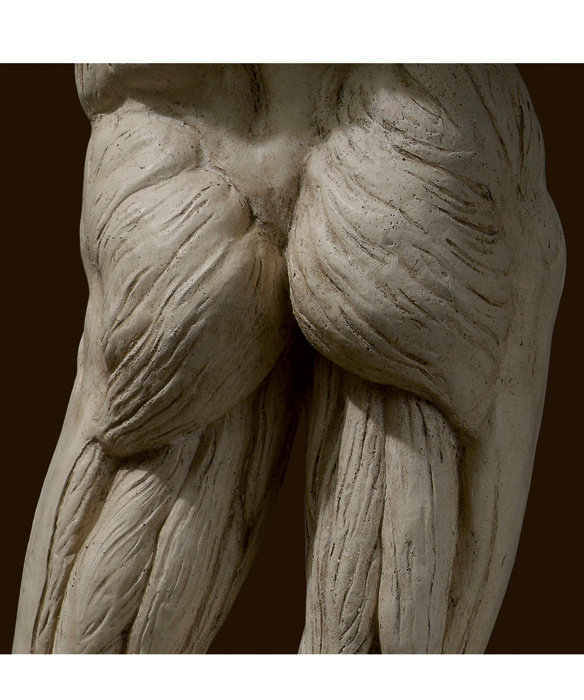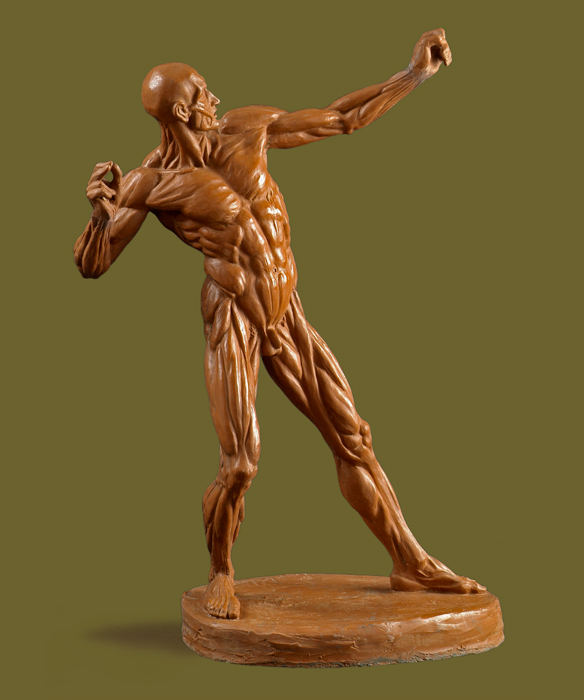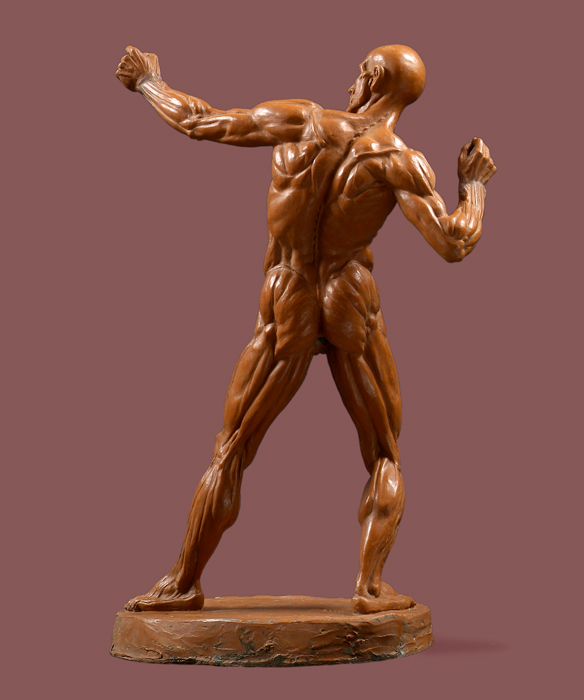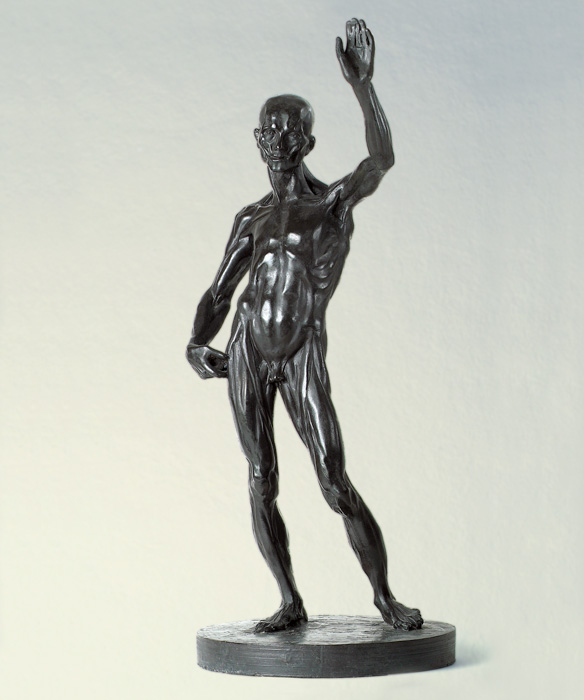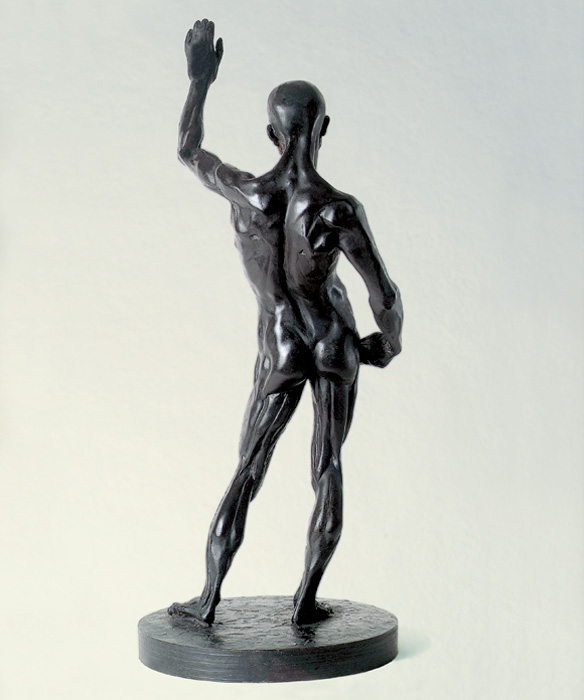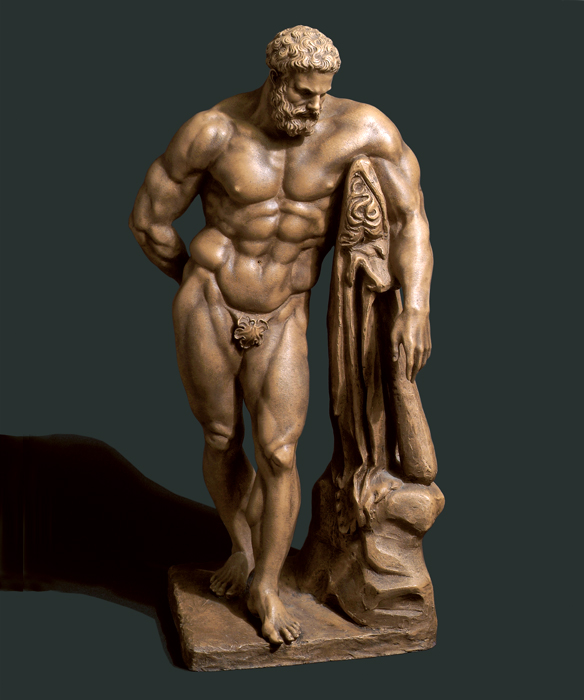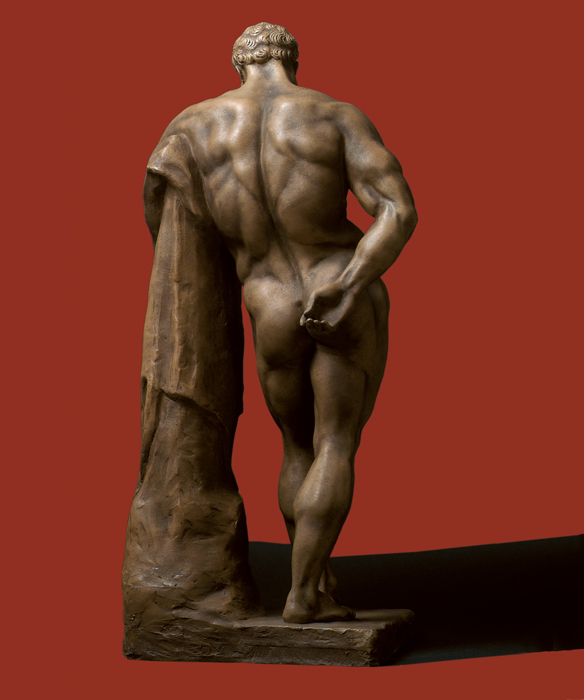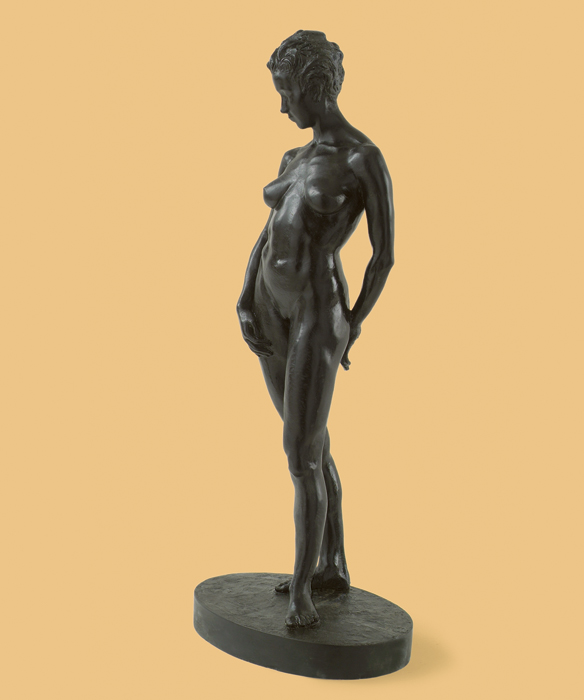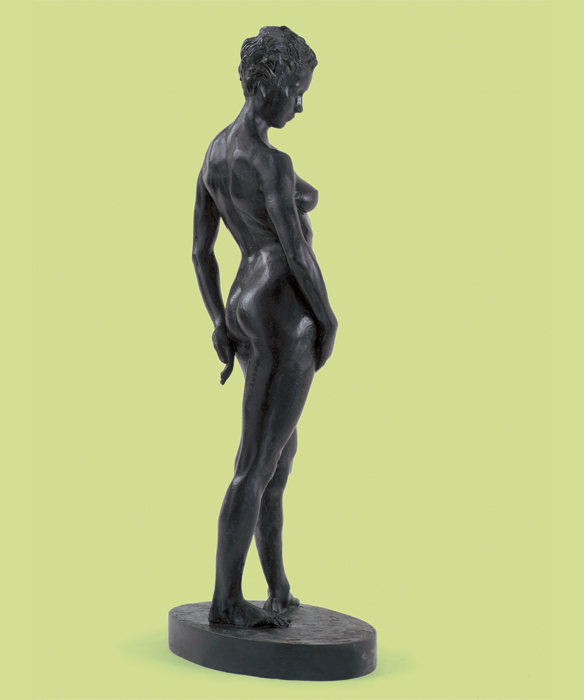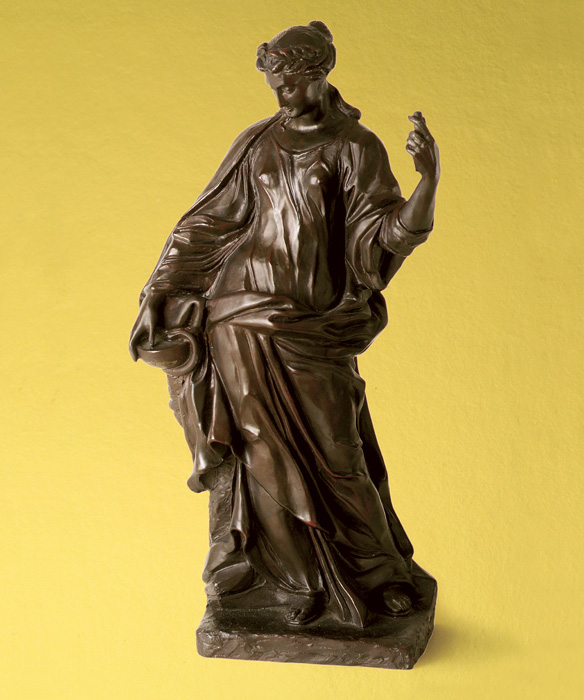 Human anatomy
Personal studies on live and inanimate models from an artistic and medical standpoint, 1997.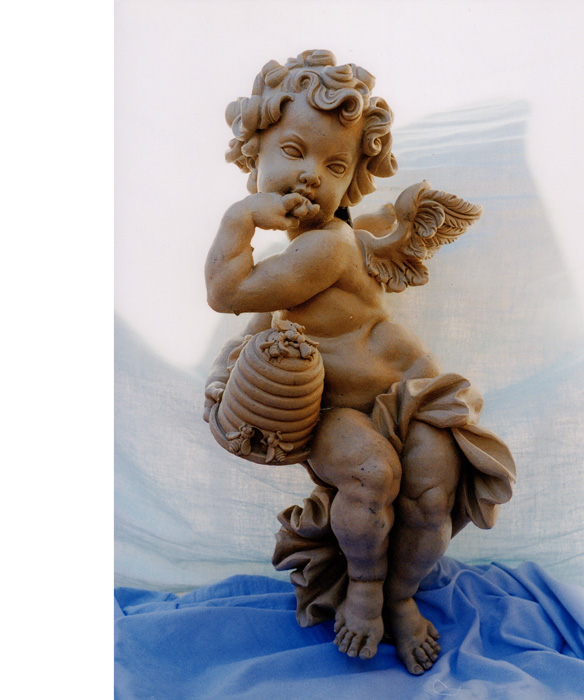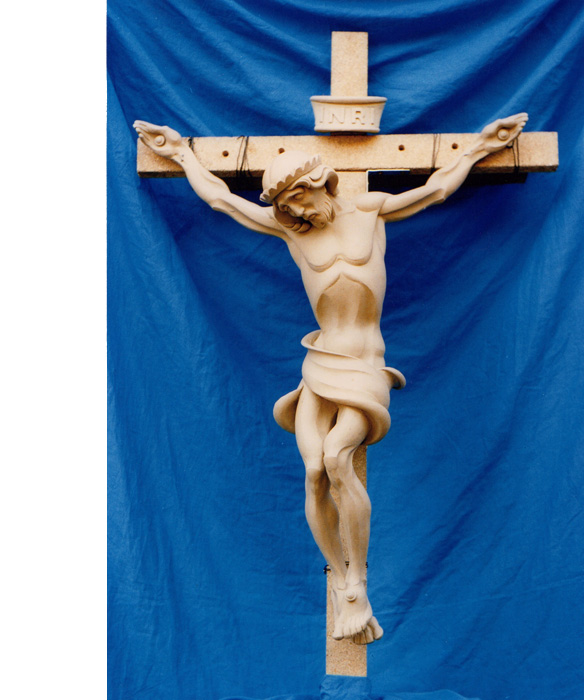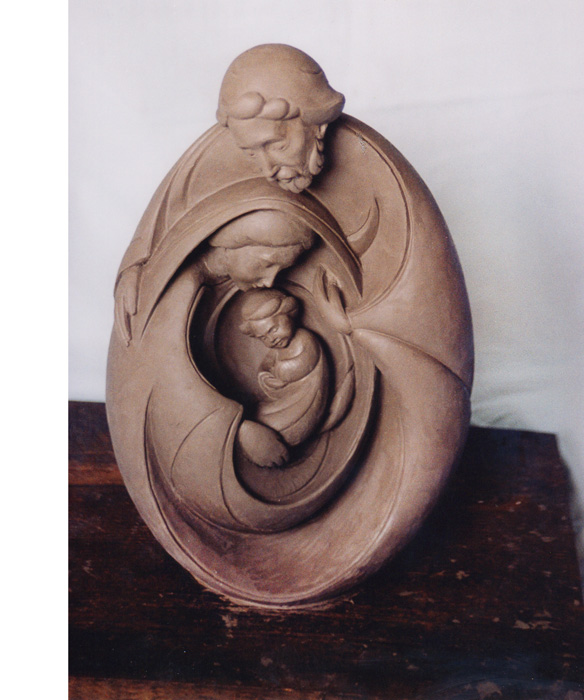 Models
Production of sacred and profane art for the firms "Lepi", "Fratelli Costa", "Janmatié", "Dolfi", "Hape", "Insam Ewald", "Lise", "Salcher Werner", Val Gardena and Rome, 1998/2003.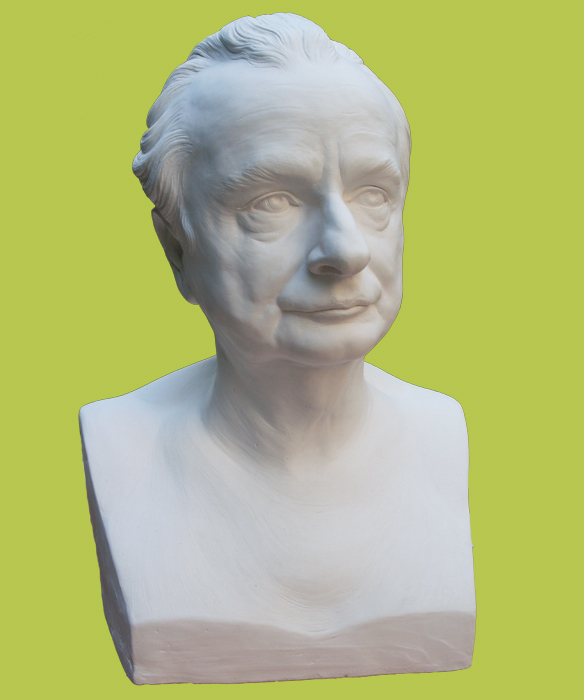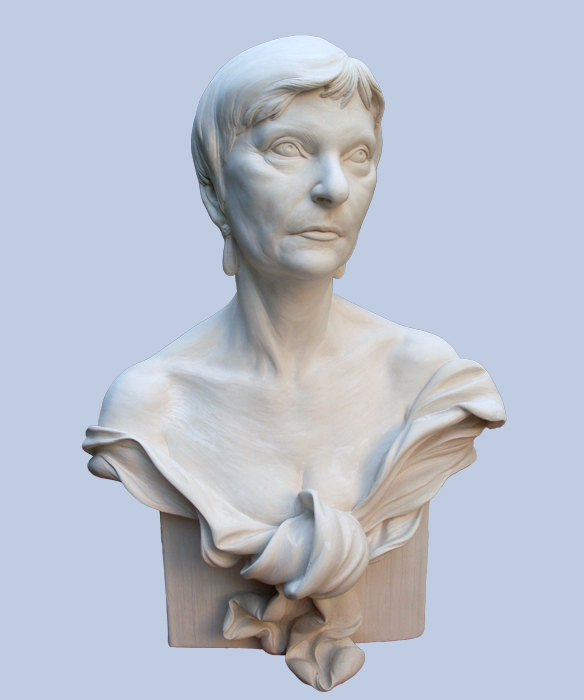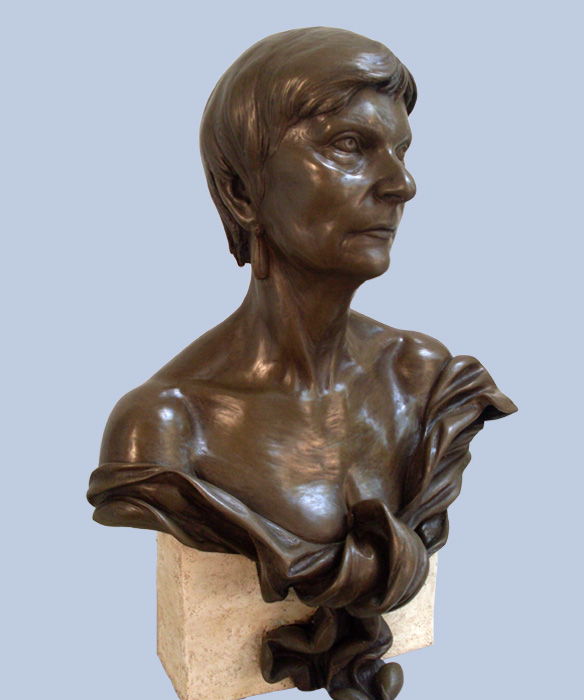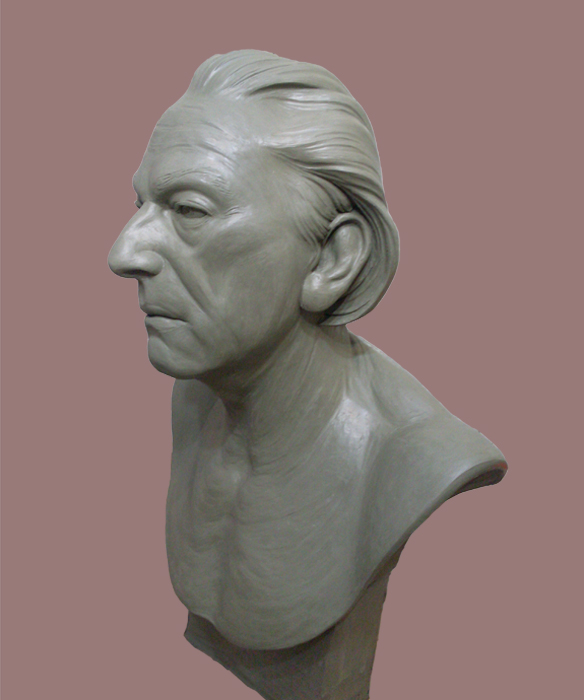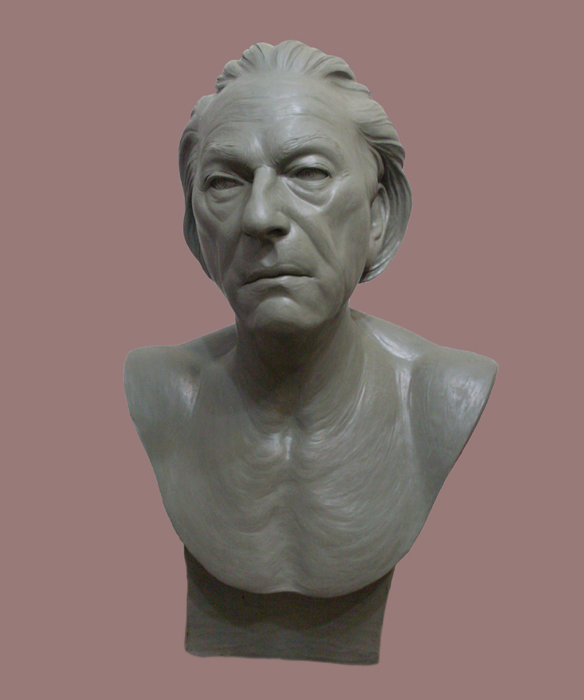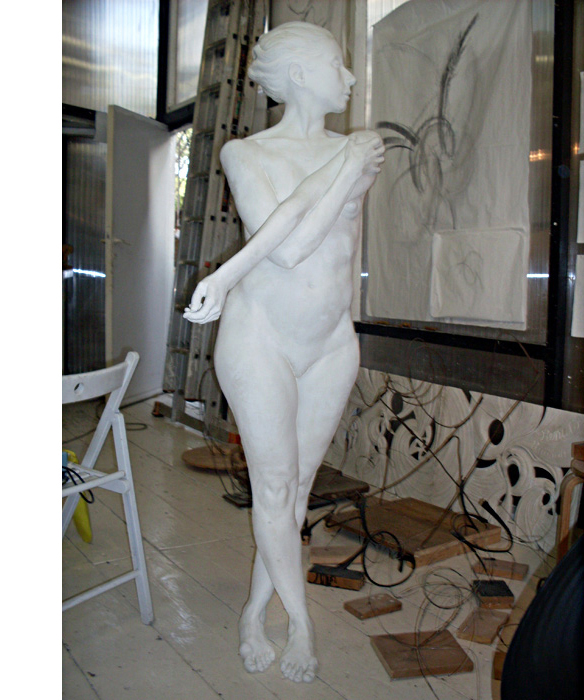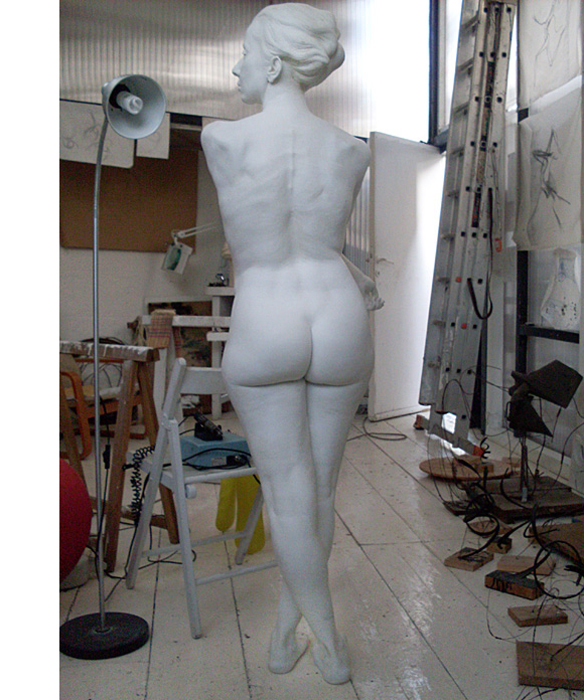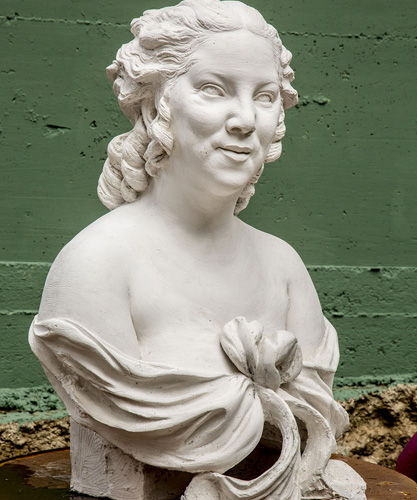 Portraits
Portraits and nude on models from real in real scale; execution in bronze, plaster and white fiberglass, 2012.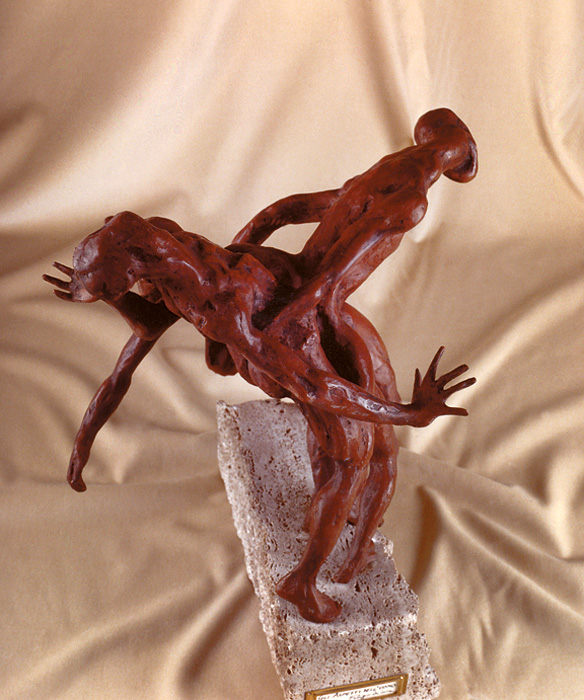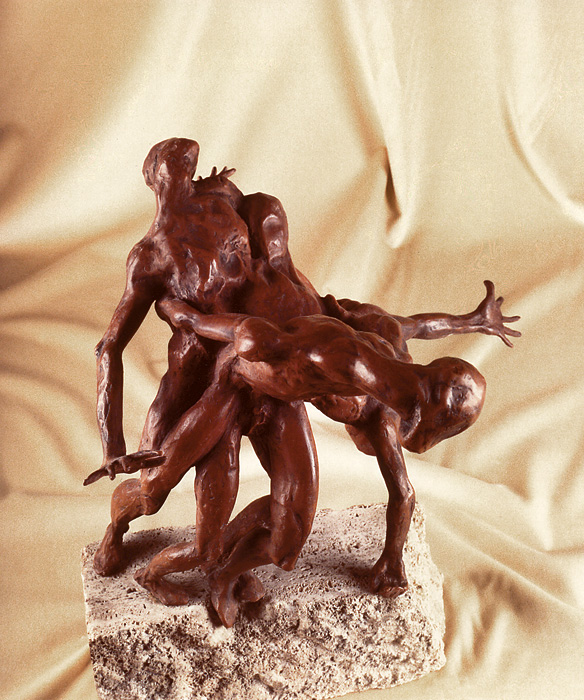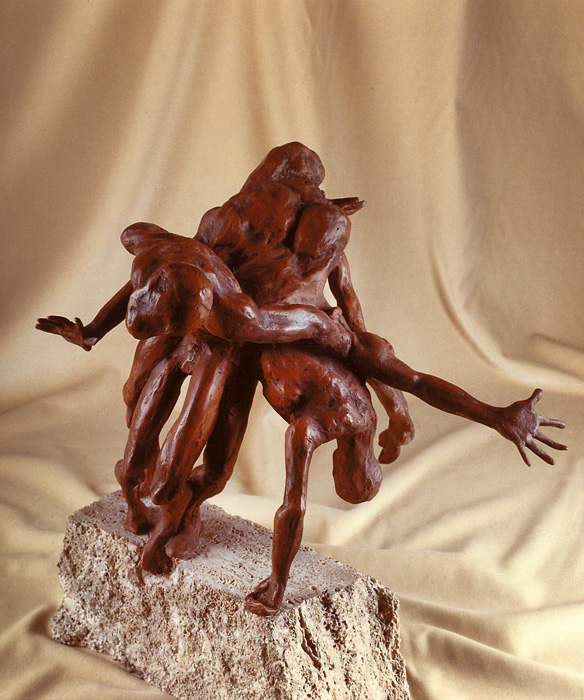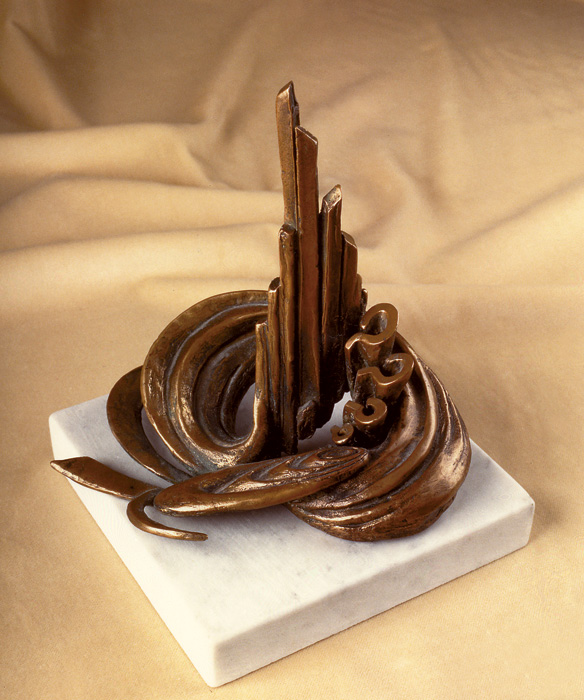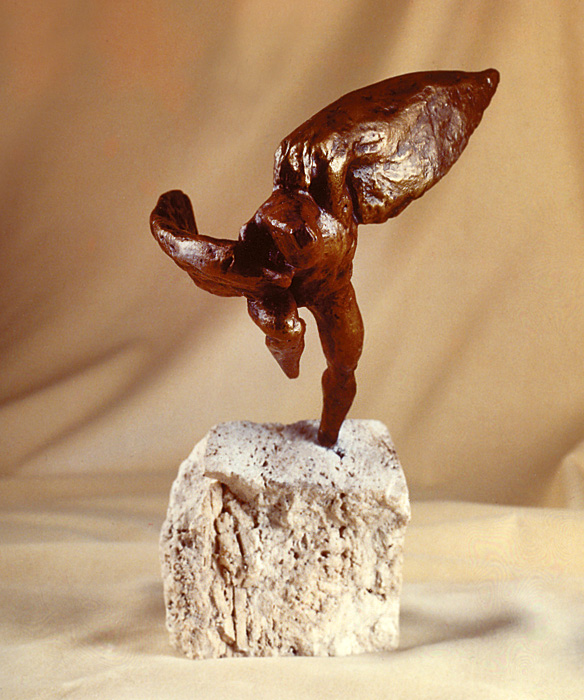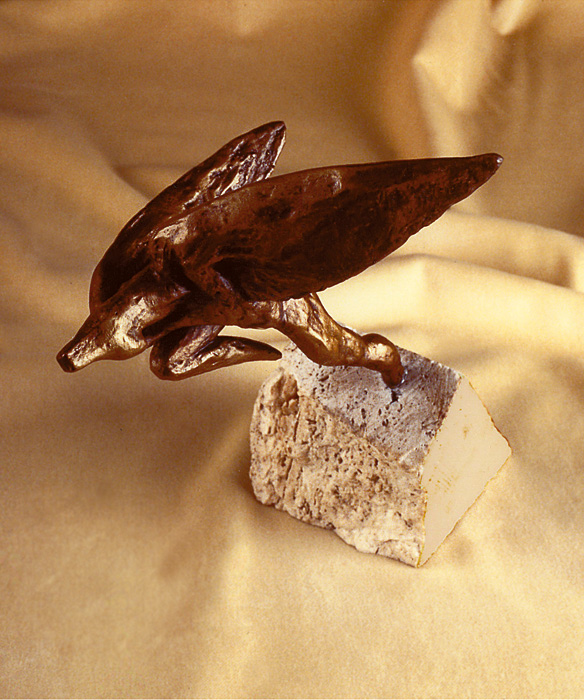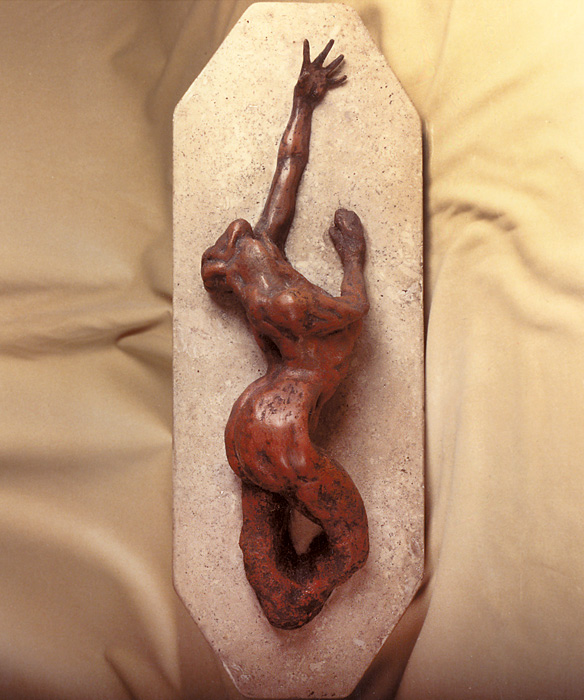 1990s sculptures
Personal sculptures on resin with terracotta or bronze effect; ageing patina.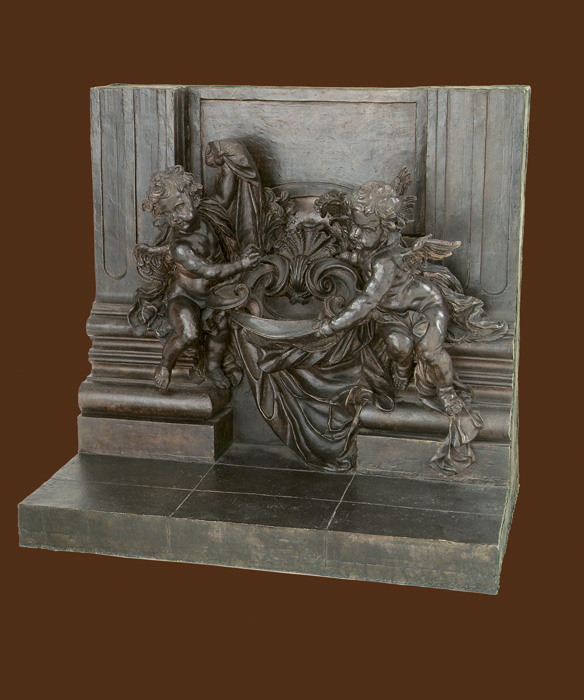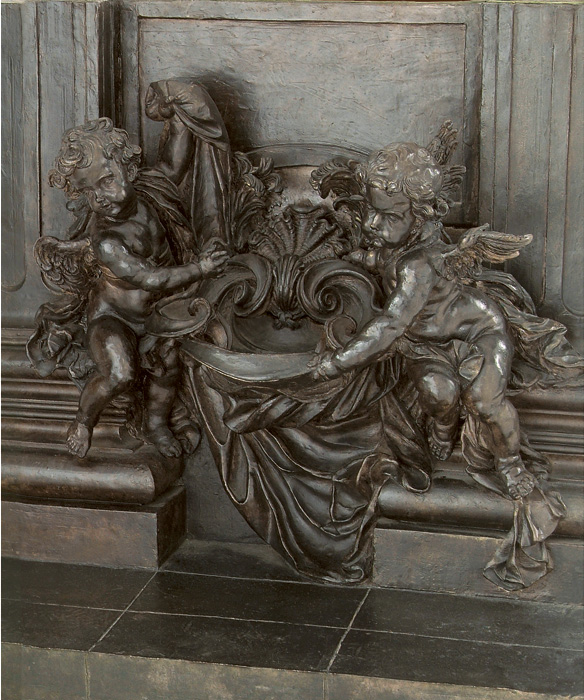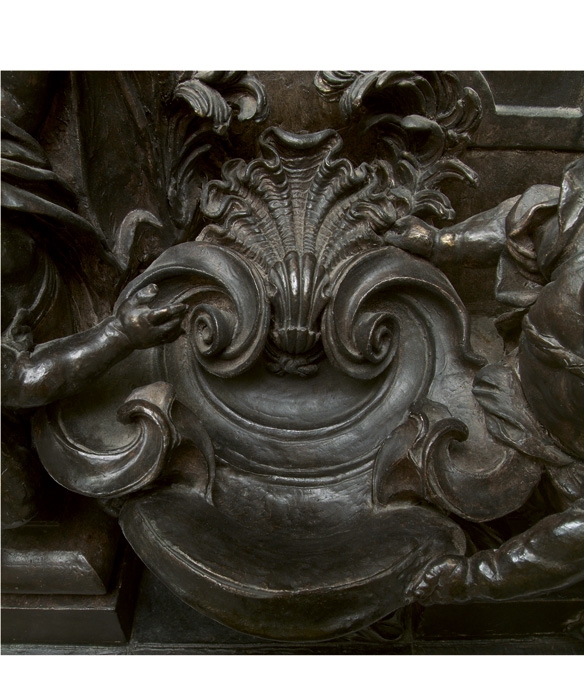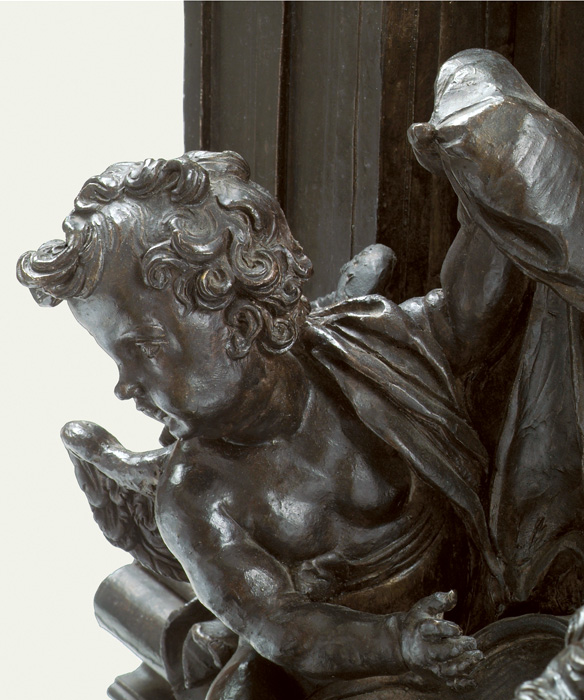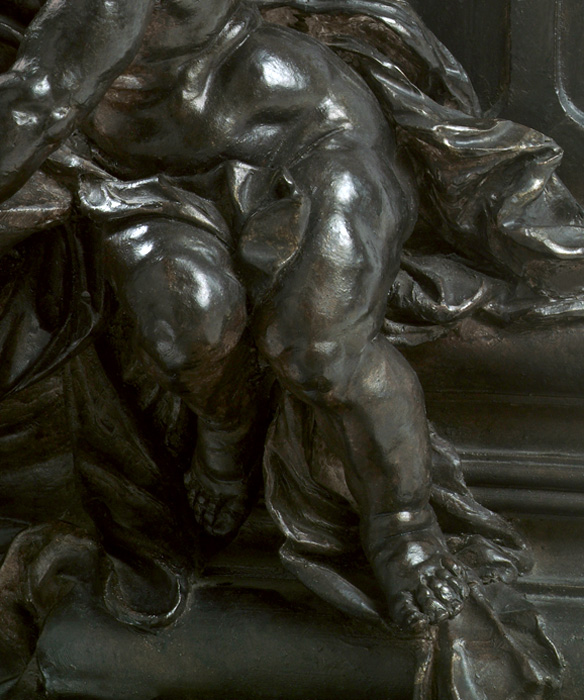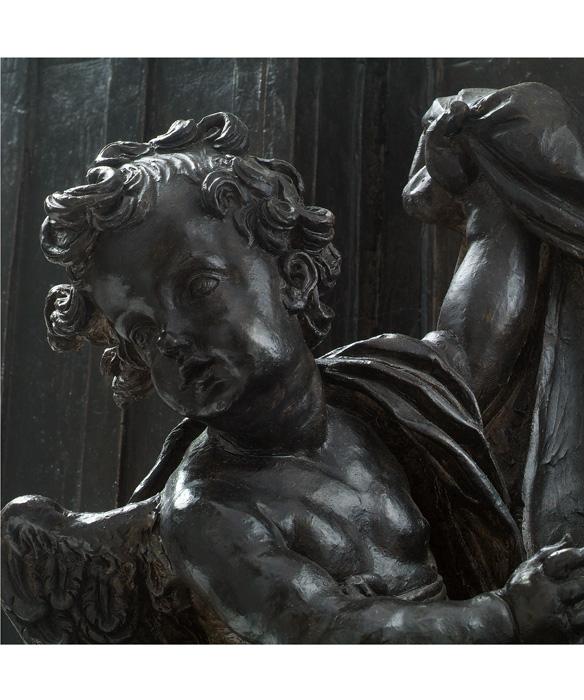 Jubilee 2000
Copy from original of holy water stoup located in the Vatican Basilica of St Peters in Rome, Bernini School; executed in fibreglass with aged bronze patina.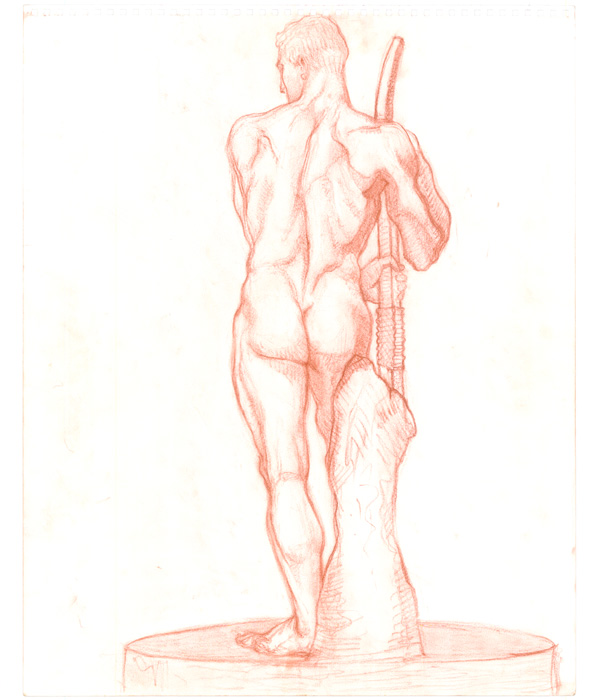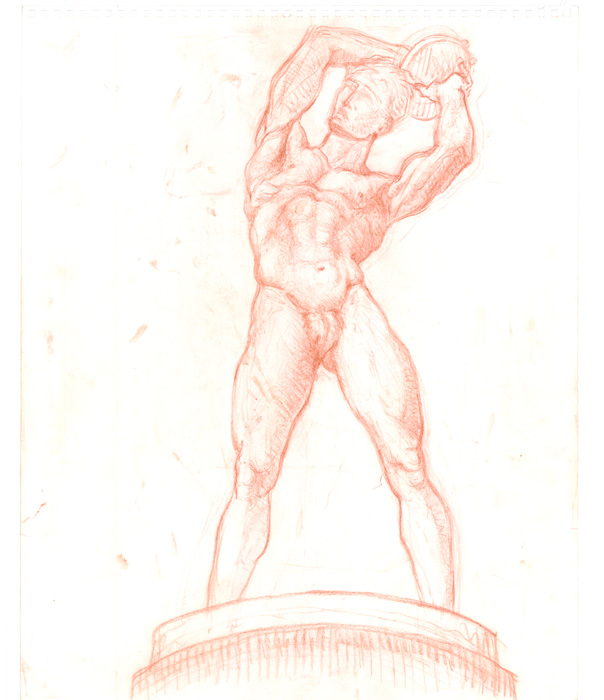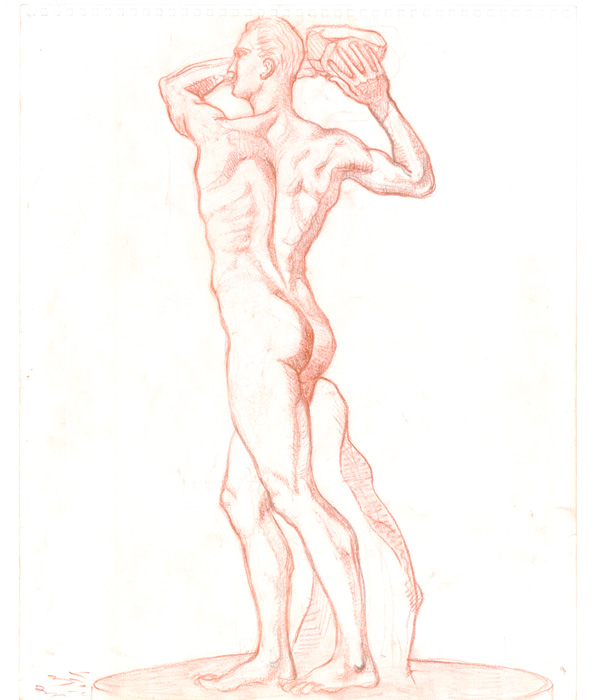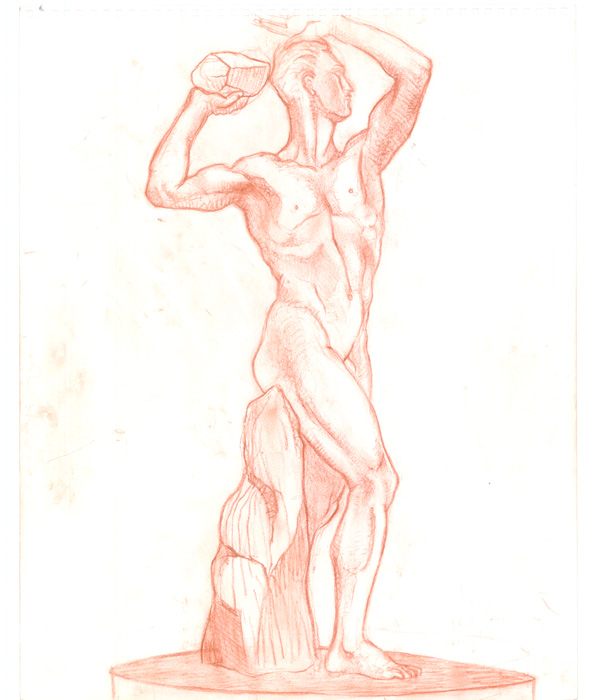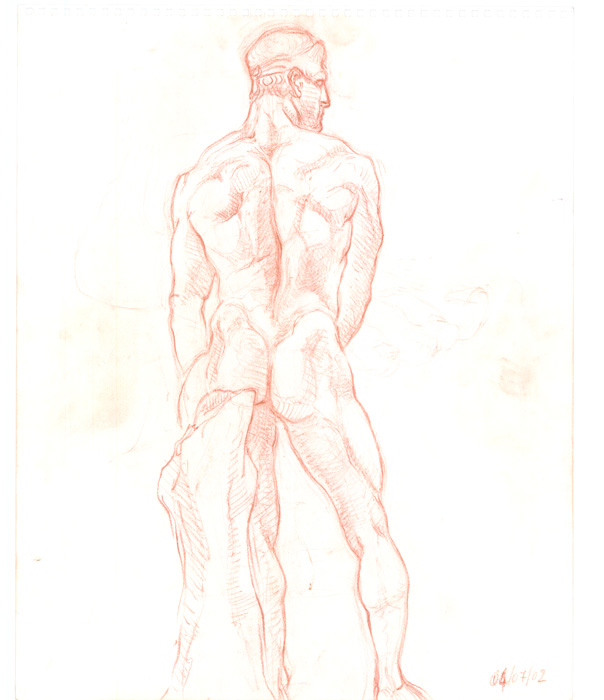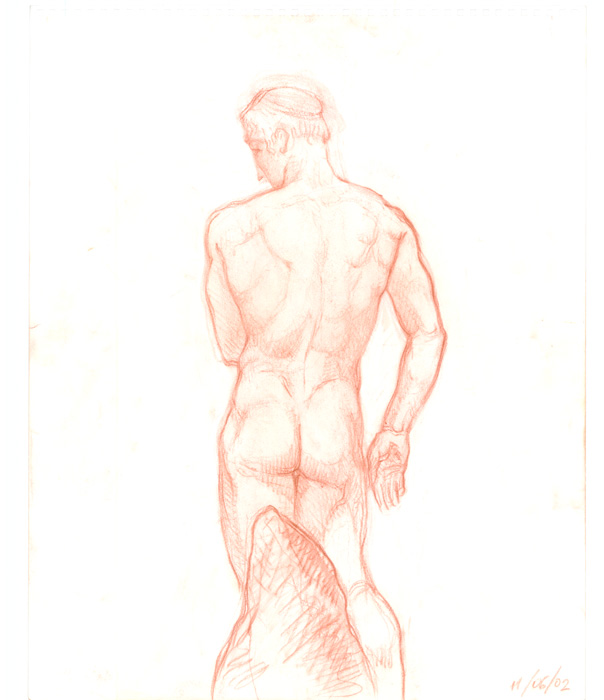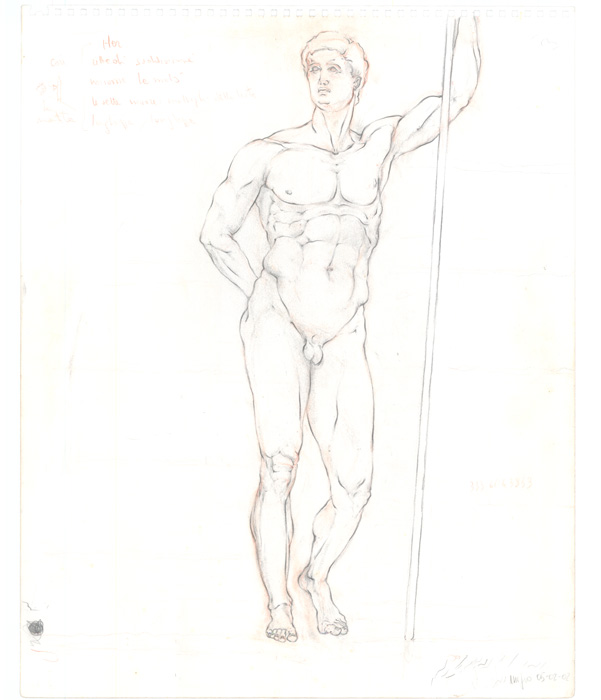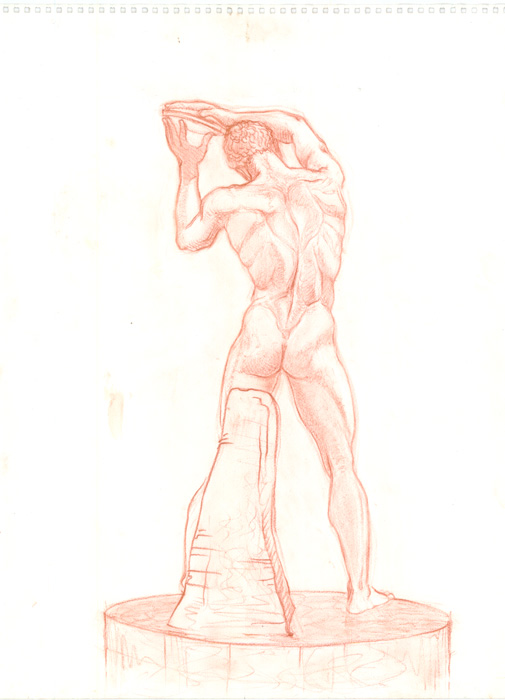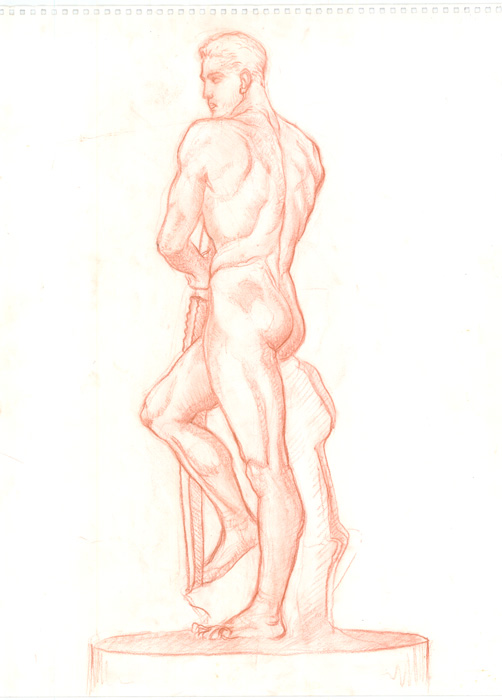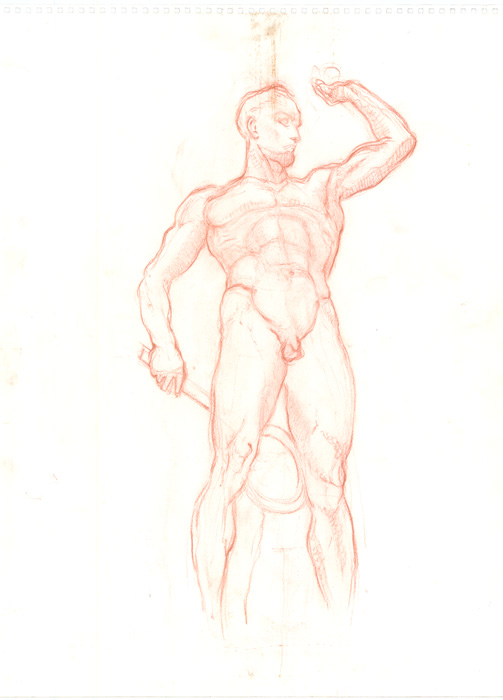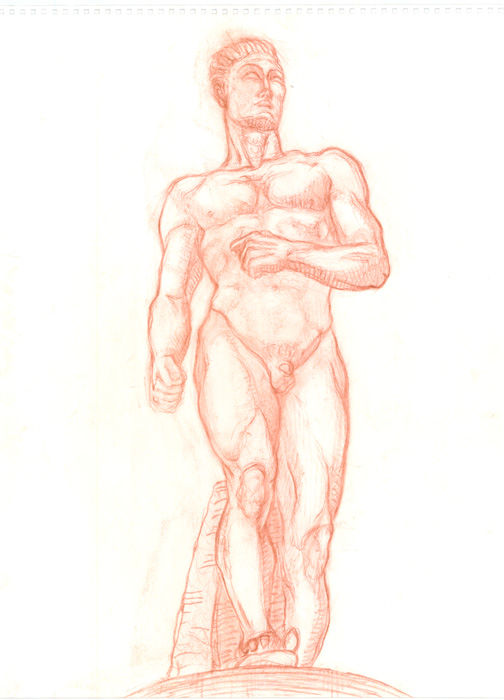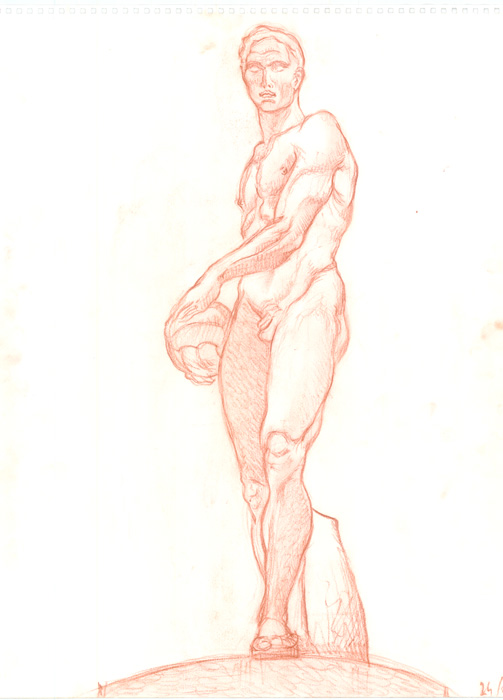 Drawings